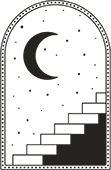 About Us
We believe that every brand has a reason to exist—a story and passion waiting to be shared. What makes it authentic is in its narration, and that's what we do. For over a decade, we have worked across a spectrum of brands and industries helping them find their purpose and articulating their unique voice by fostering connections with the right audiences, curating relevant expressions and communicating their intent effectively.
If you have a story that needs to be told, we're just a click away.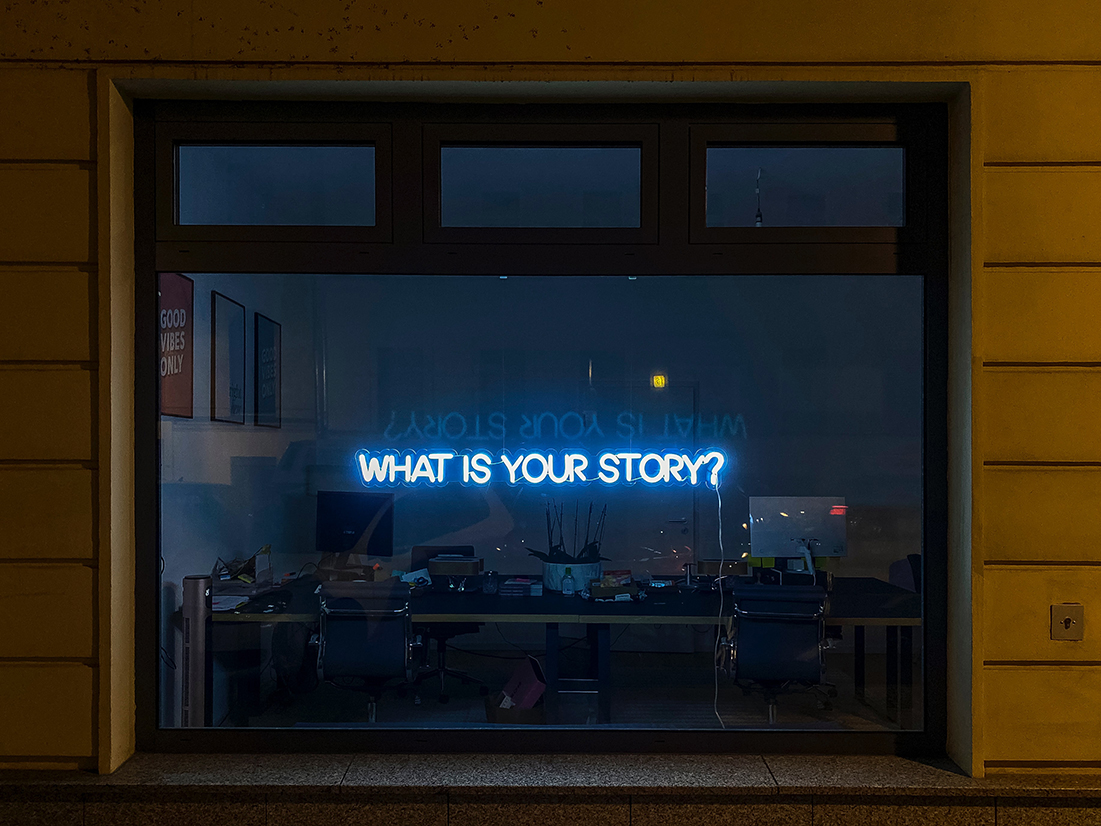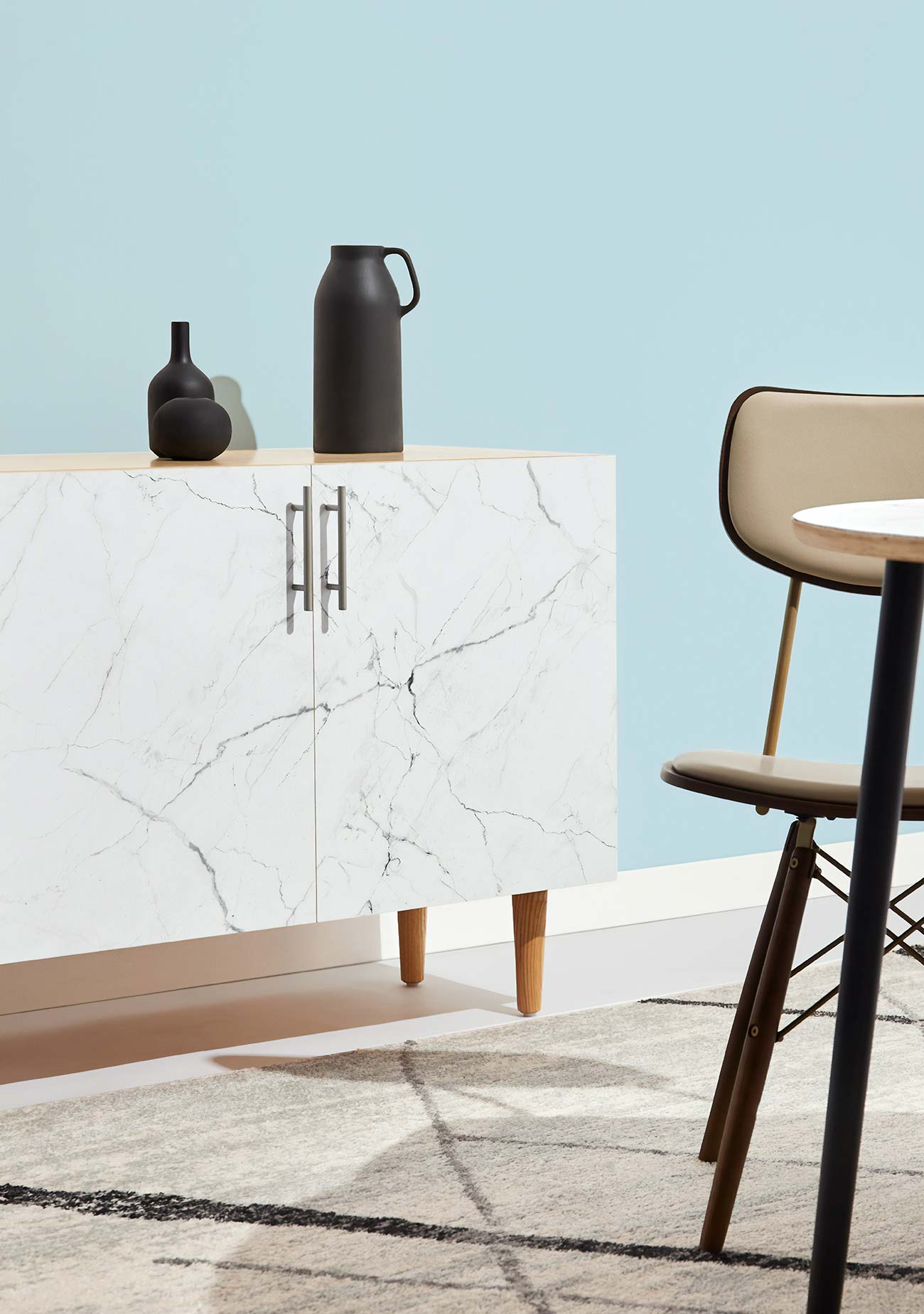 About us
We create new digital experience
Ut enim ad minim veniam, quis nostrud exercitation ullamco labo ut aliquip ex ea commodo consequat.Duis aute irure dolor in in voluptate velit. umquam epicuri euripidis ne mel, mel ad laoreet.